Parki.Cloud
Tourist Park Business Intelligence
The Tools You Need To Succeed
Parki gives tourist park owners and operators the information they need to make informed decisions.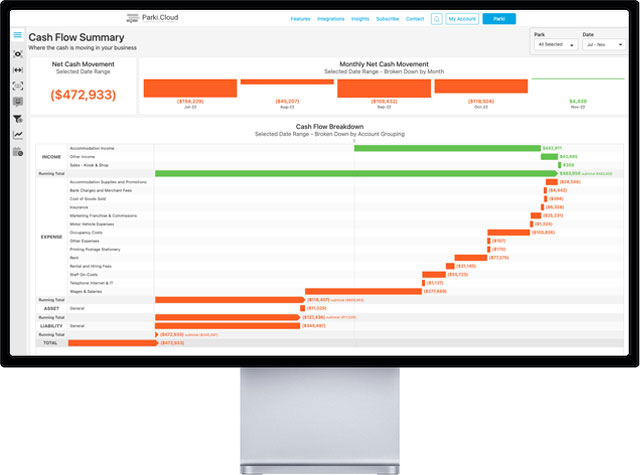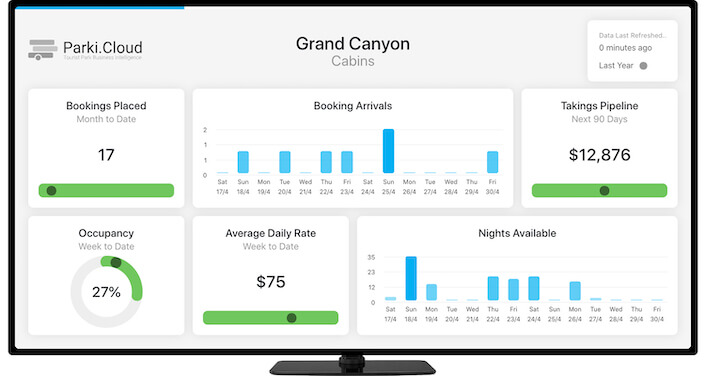 Parki System Overview
See what Parki has to offer..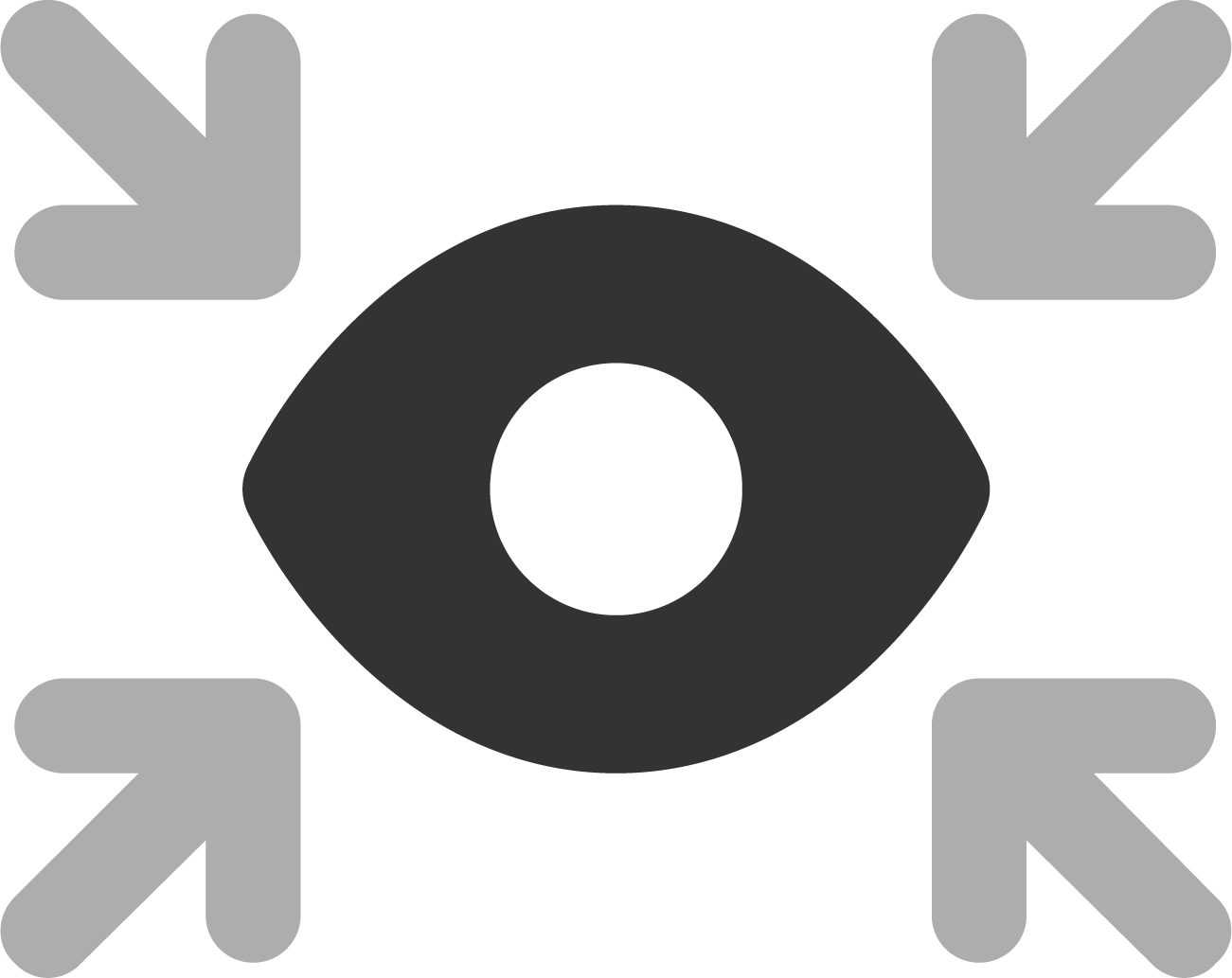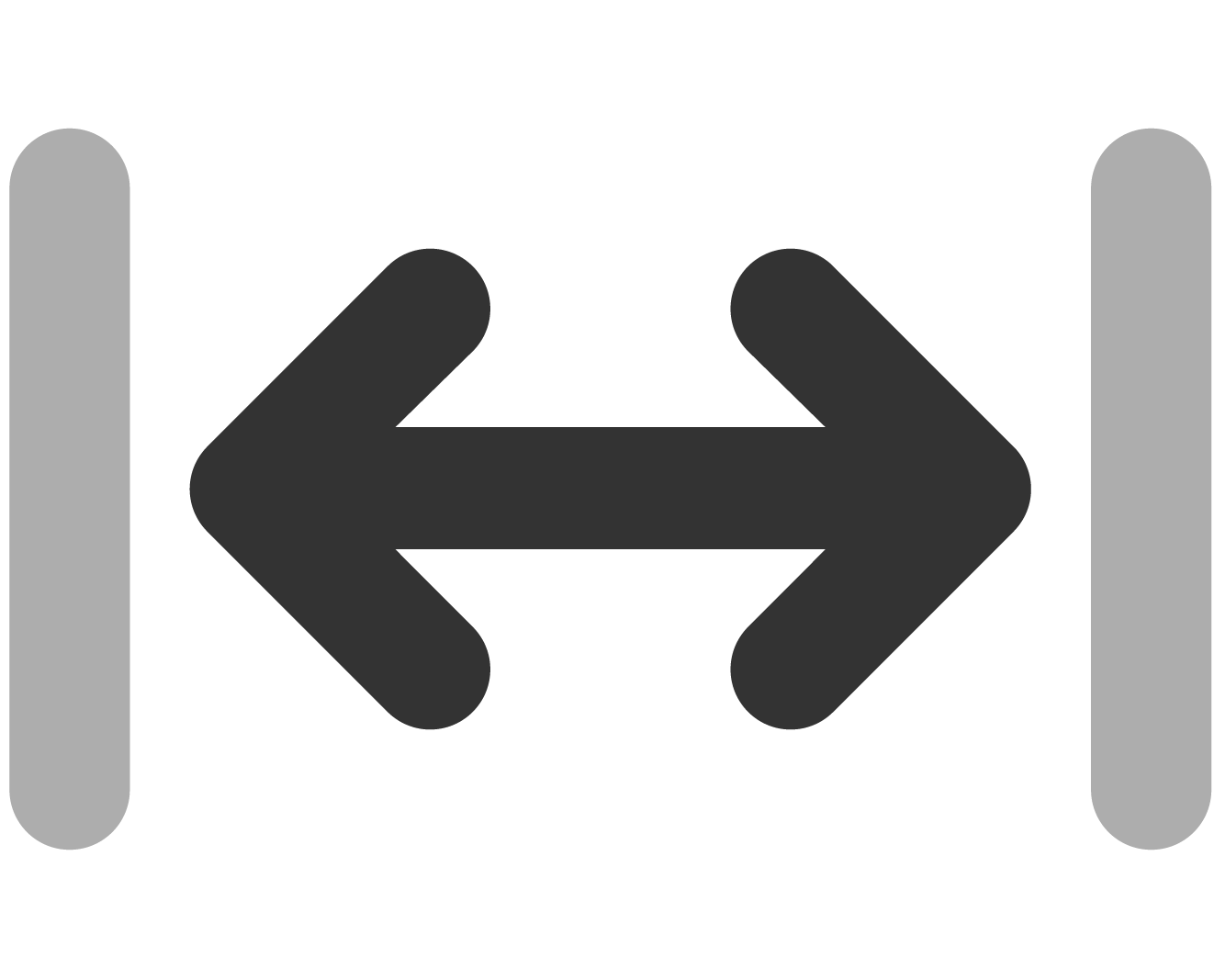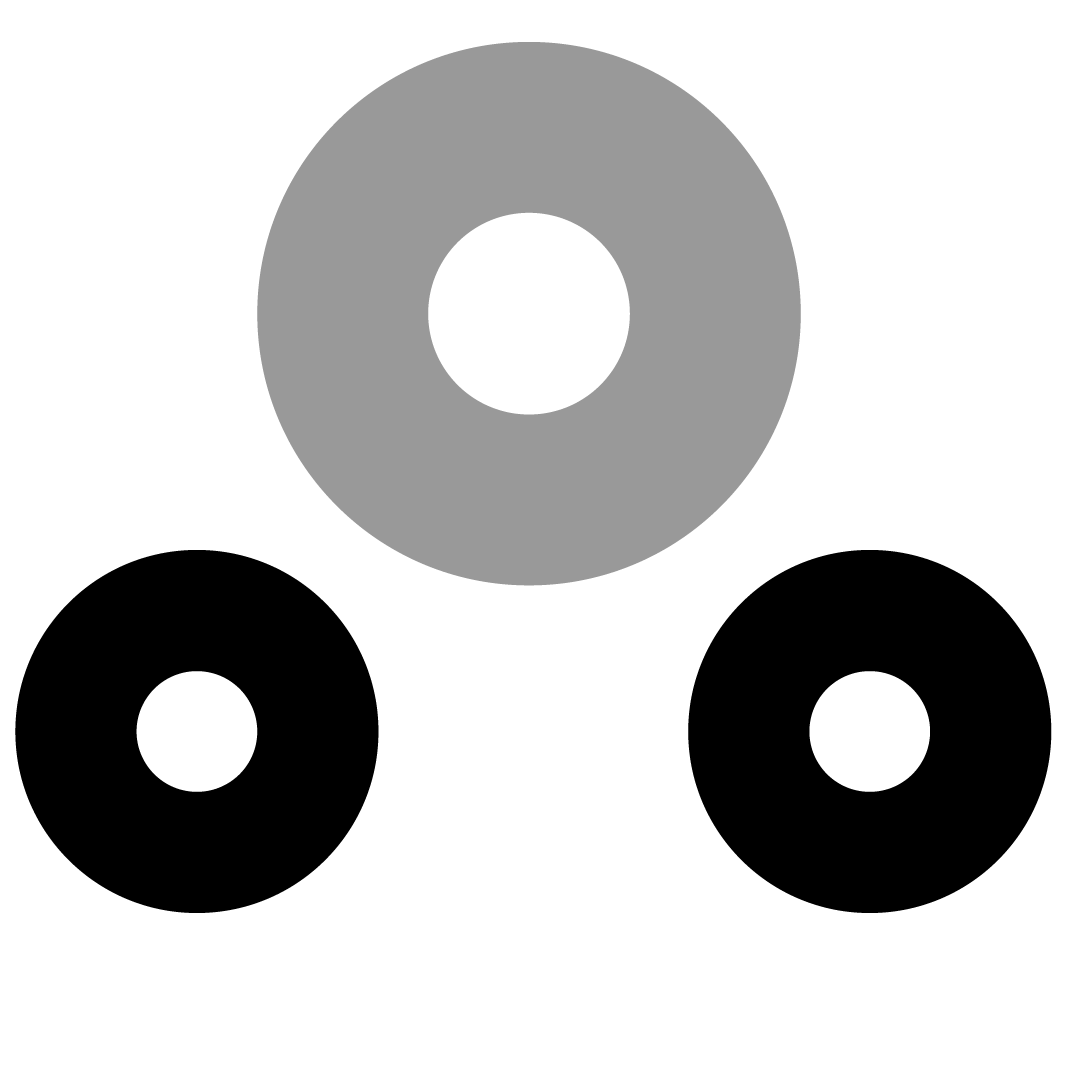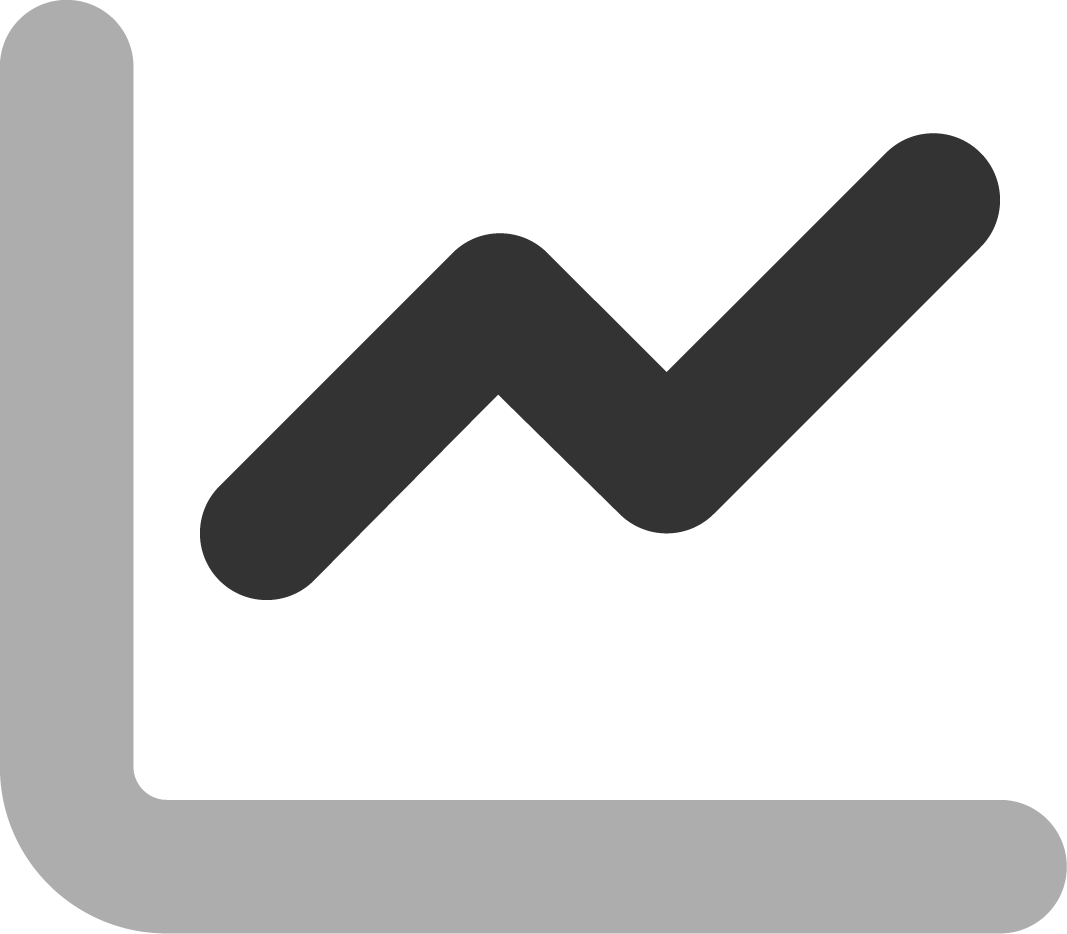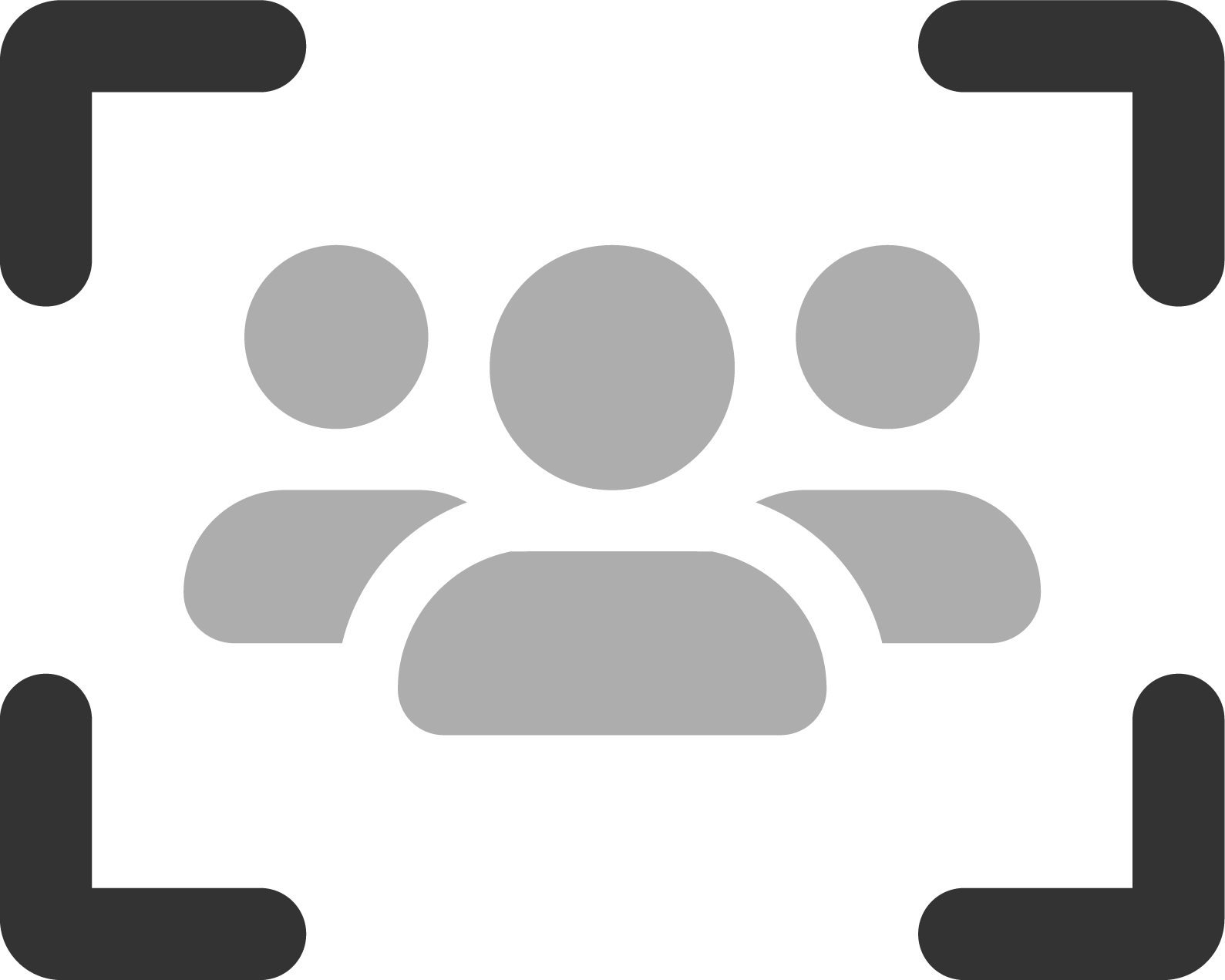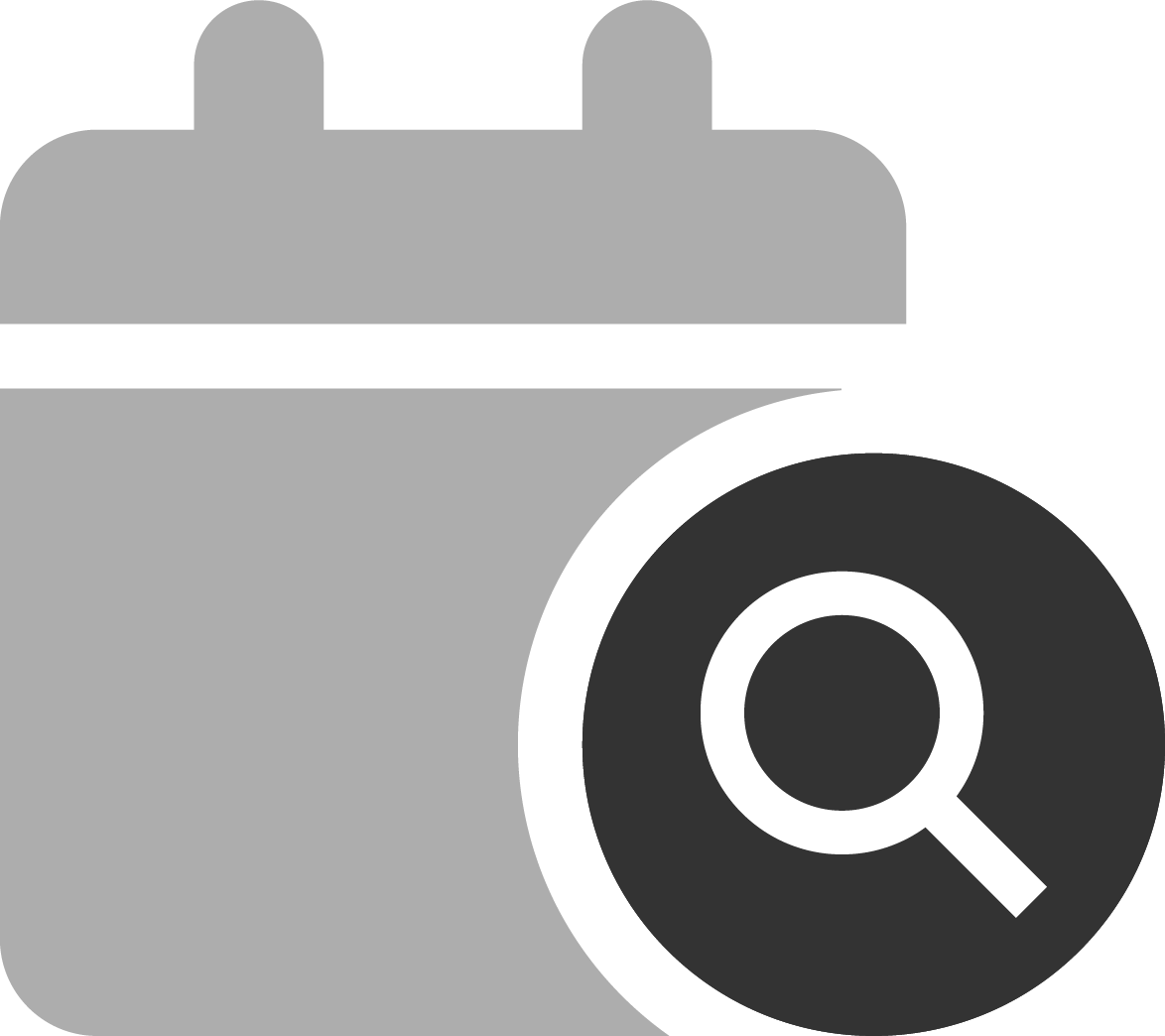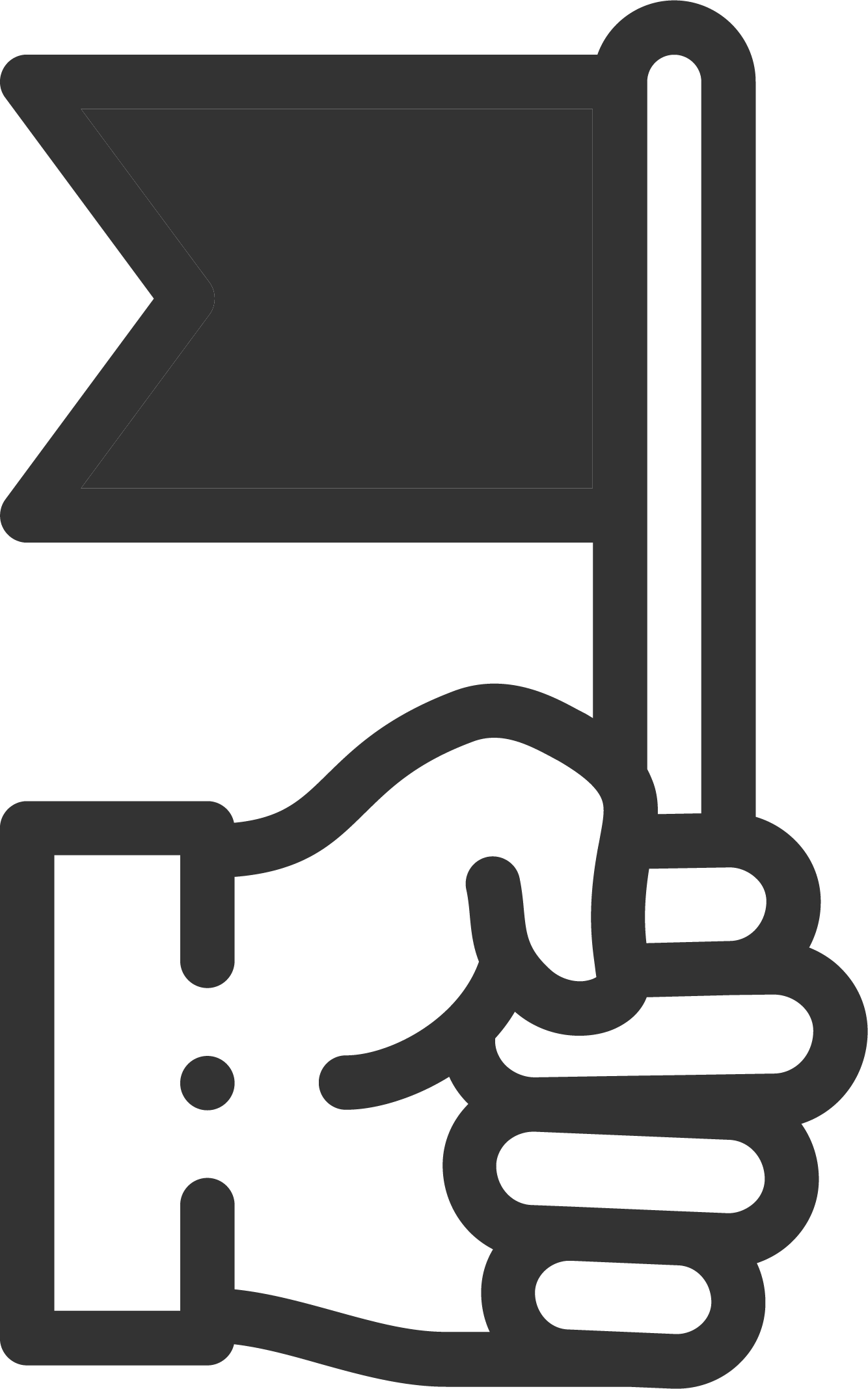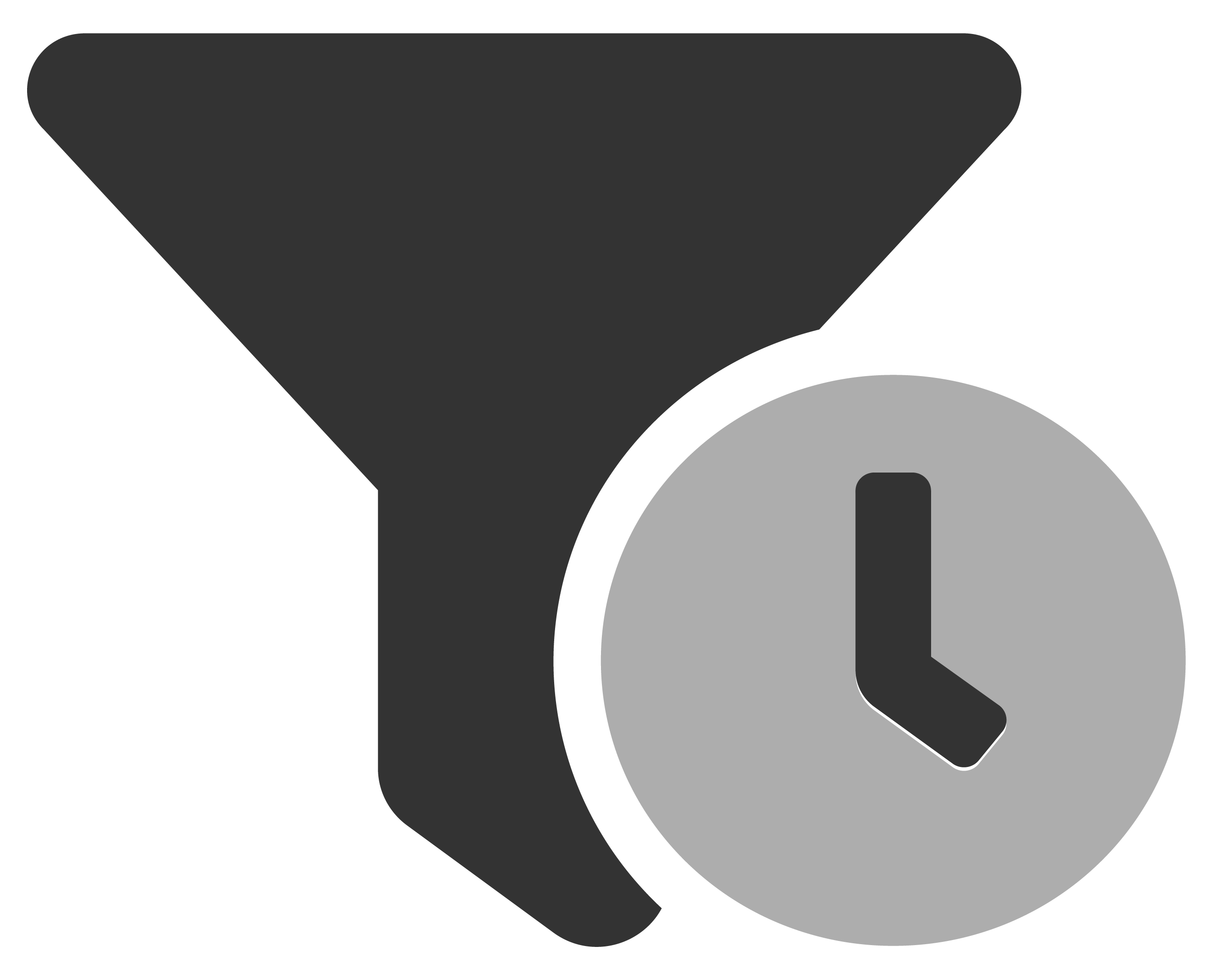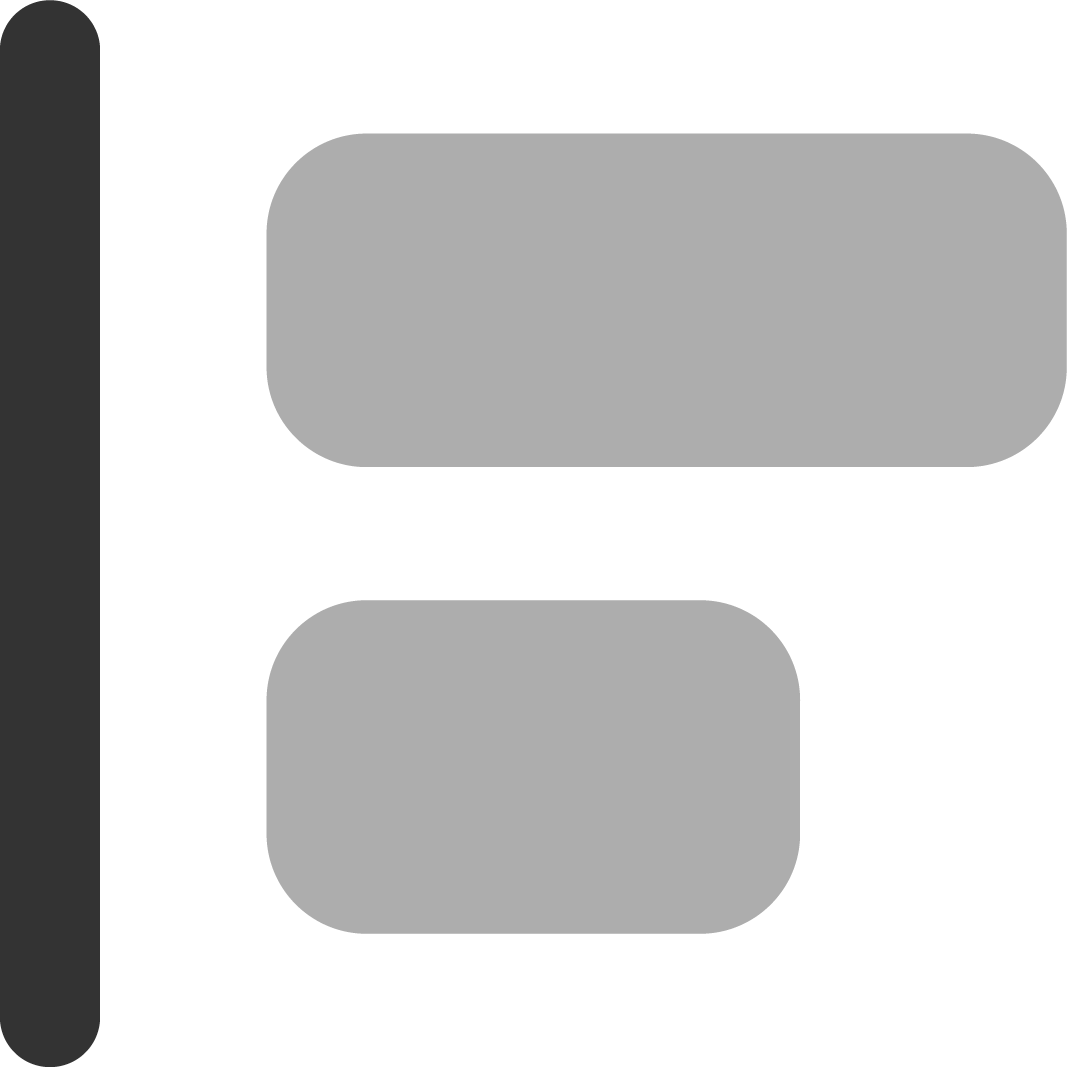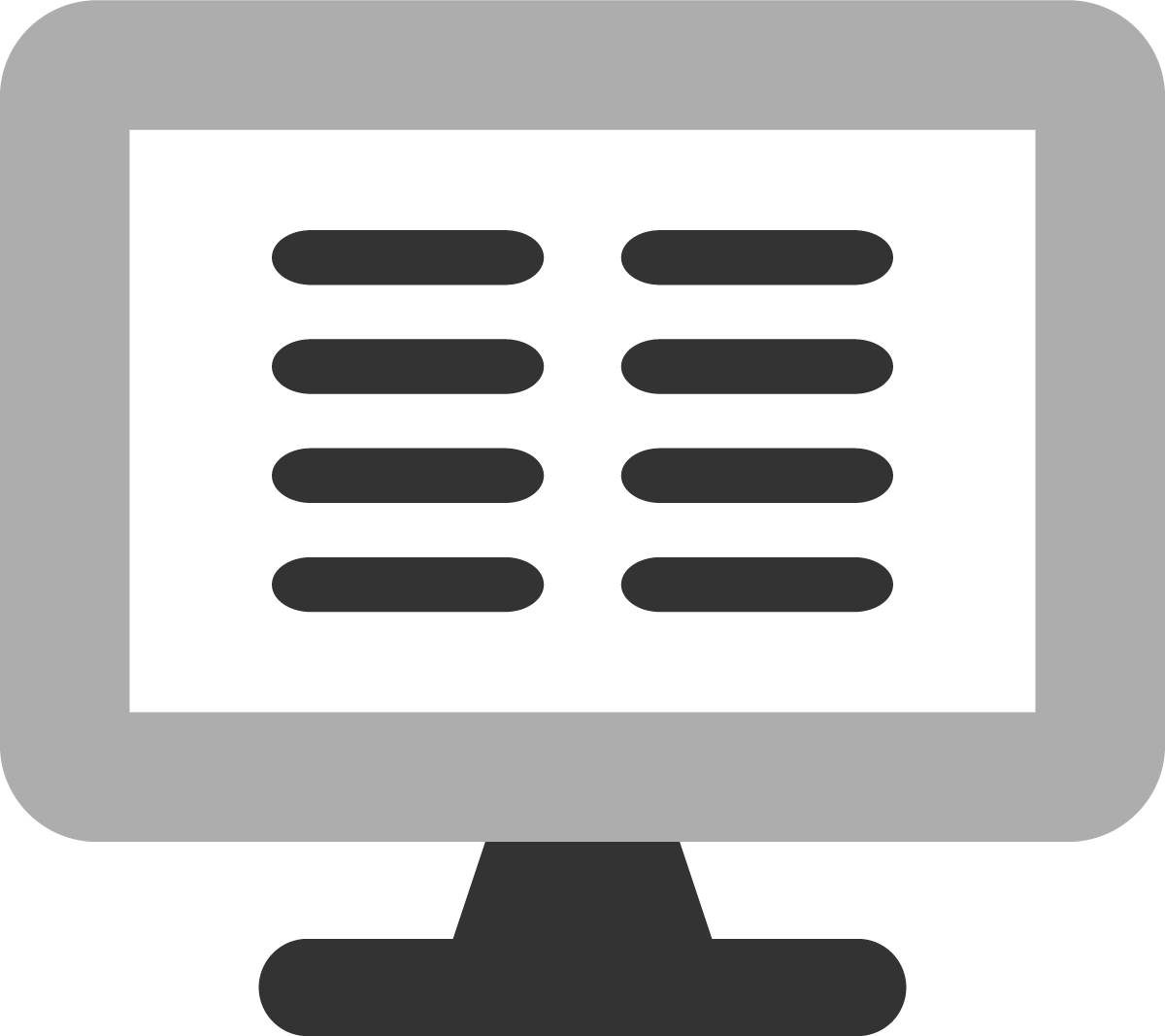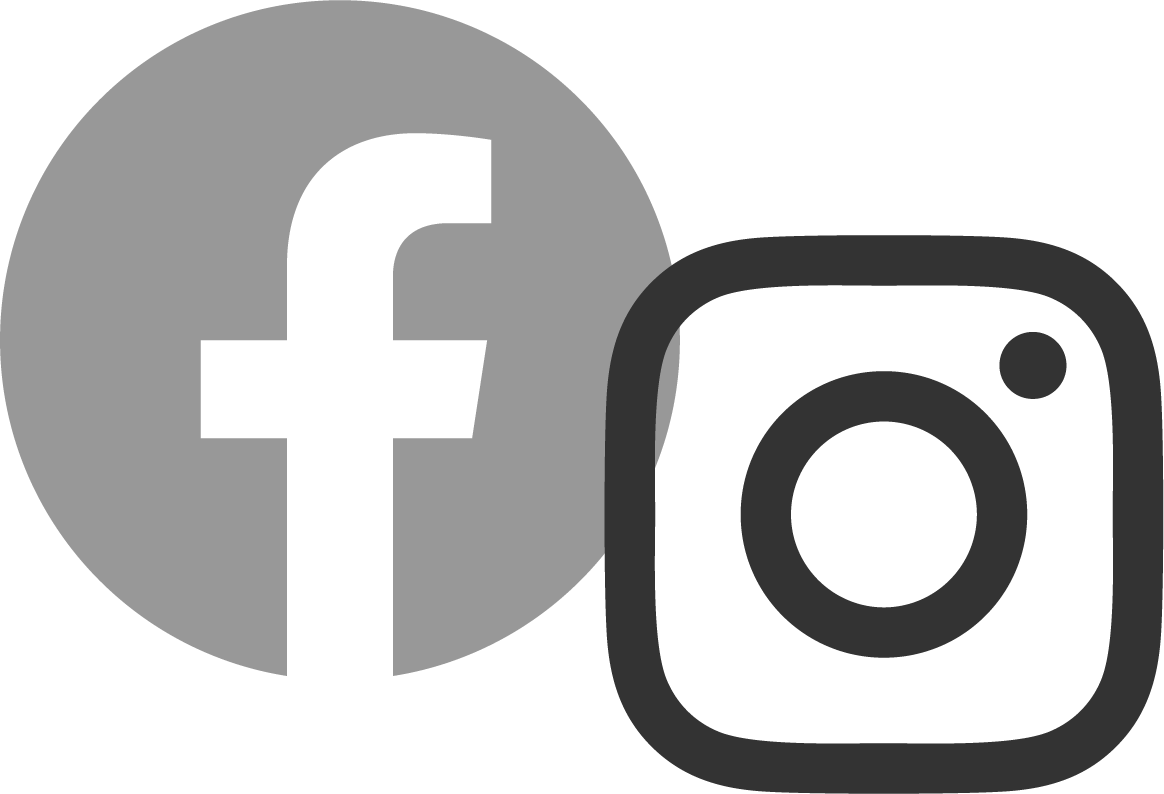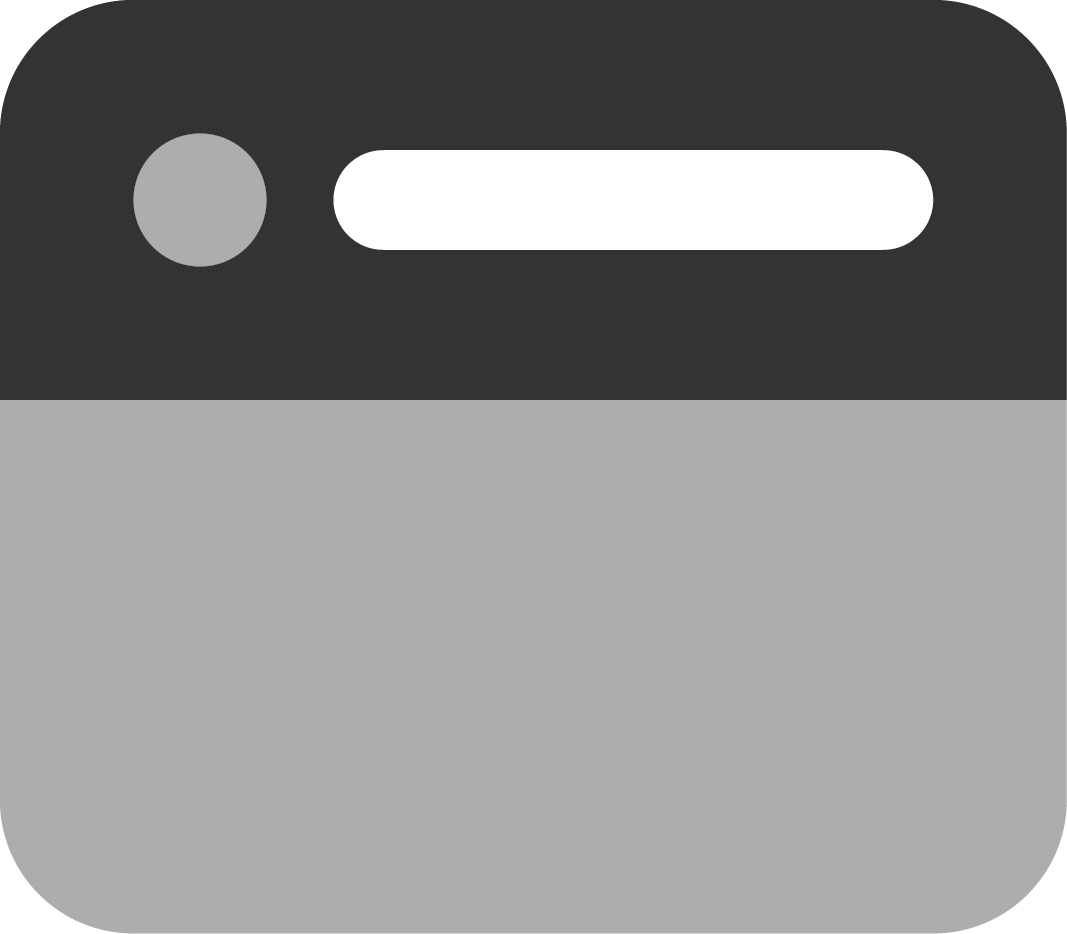 Click to View
Parki Focus
A customisable dashboard of activity within the Park.
Drawing on data captured through a number of the Park's sources.
Customise measures, time periods and comparisons against either last year or industry.
More

Less

..
Some measures include
Bookings Placed
Average Daily Rate
Occupancy
Cancellations
Nights Available
Booking Arrivals
Bookings By Source
Discounts
Takings Pipeline
Nights Booked Pipeline
Revenue Ex GST
Forward Bookings
Presents details on the number of nights booked as well as projected revenue for the next 90 days.
The report also presents these measures in comparison with the same period from previous years.
More

Less

..
Some measures include
Nights Booked
Revenue Ex GST
Booking Pickup
Presents details on how bookings over the past 7 days have affected your forward bookings.
More

Less

..
This dashboard displays the numbers of nights booked for your park over the next 90 days and shows how bookings placed over the last 7 days have changed your pipeline.
Booking data refreshes automatically every night with compatible Property Management Systems.
Some measures include
Forward Bookings over the next 90 days
Forward Bookings made in the last 7 days (Pickup Period)
Booking Trend
This Report presents detailed analysis of (%)Occupancy, ($)Revenue, ($)Avg. Daily Rate and ($)RevPAR
The Report can be viewed on a weekly or monthly basis.
More

Less

..
Pop-up information is available to show these measures by park and category type
Demographics
Identify where guest bookings are coming from.
Switch between viewing the guest booking method or a guest booking map to break down where your guests have booked based on their postcode.
More

Less

..
Some measures include
Number of bookings per month
Number of bookings broken down into booking sources
Number of bookings in comparison to the same time last year
Guest booking location (displayed as a map)
Top booking sources and top booking locations (postcode) for a given period
Housekeeping
Track and analyse the time and money spent on housekeeping tasks for a given period.
Period Analyser
Choose a defined period to visualise the performance of your park across common booking measures compared with last year.
Feedback
Analyse surveys collected through your Park's Property Management System, Google My Business, ReviewPro and online reviews across a number of tracking KPI's.
More

Less

..
Some measures include
Total Survey Responses
Total Average Review Score
Total Survey Response Rate
Guest Enjoyment (Net Promoter Score)
Average Survey Review Score
Number of Survey Responses over Time
Common Survey Response Sentiments (common themes among what guests are saying)
Goalseek
Track and analyse the time and money spent on housekeeping tasks for a given period.
Bookings Pipeline
Track your forward bookings over the coming 90 days across a number of measures including total bookings, projected revenue and bookings pickup.
More

Less

..
Some measures include
Projected Revenue
% Pickup over Period (selected in filter)
Revenue Breakdown
Total number of bookings
Area Nights
Finance Reporting Centre
Generate Excel-based detailed finance reports.
From consolidated reporting of multiple entities, to budget and benchmark variance tracking, the Finance Report Centre provides detailed insights in Excel format.
More

Less

..
Some reports include
Consolidated Finance Report
Budget / Last Year Comparison
Benchmark Comparison
Significant Account Variances
Cash Flow
Allows to you to view the cash flow activity of your business.
Identify where cash is arriving and leaving your business across a financial year or broken down into monthly time frames.
More

Less

..
Some measures include
Net Cash Flow
Cash In
Cash Out
Cash Flow Breakdown
Profit and Loss Indicators
Allows for the conventional viewing of your profit and loss statement with industry comparison.
More

Less

..
View your Profit and Loss grouped by benchmark category. Using the filters you can select a particular park or view your whole entity. Drill-down features allow you to compare to industry averages and view individual transactions.
Rates & Occupancy Industry Comparison
Using Accommodation takings data captured through the CaravanStats platform, we are able to provide detailed occupancy information for cabins, powered sites and unpowered sites by month and by state.
We combine this industry average occupancy data with booking results captured for your park.
More

Less

..
Some measures include
State industry average occupancy by cabins, powered sites and unpowered sites
Your park's average by cabins, powered sites and unpowered sites
Your park's difference to the state average
Average monthly tariff rates for each category of accommodation in the park
Website
Draws on data collected through Google Analytics to identify trends in the performance of website traffic.
More

Less

..
Some measures include
Total Website Sessions
Average Session Length
User Growth (over the last year)
Website Bounce Rate
Website Traffic Sources
Website Traffic from City
Most Popular Landing Pages
Sessions Over Time
Most popular web pages (ranked, based on pageviews)
TV Screens
Parki includes additional dashboards built for TV screens to be displayed around the office.
These dashboards display a number of summarised operational measures to keep track of various KPI's.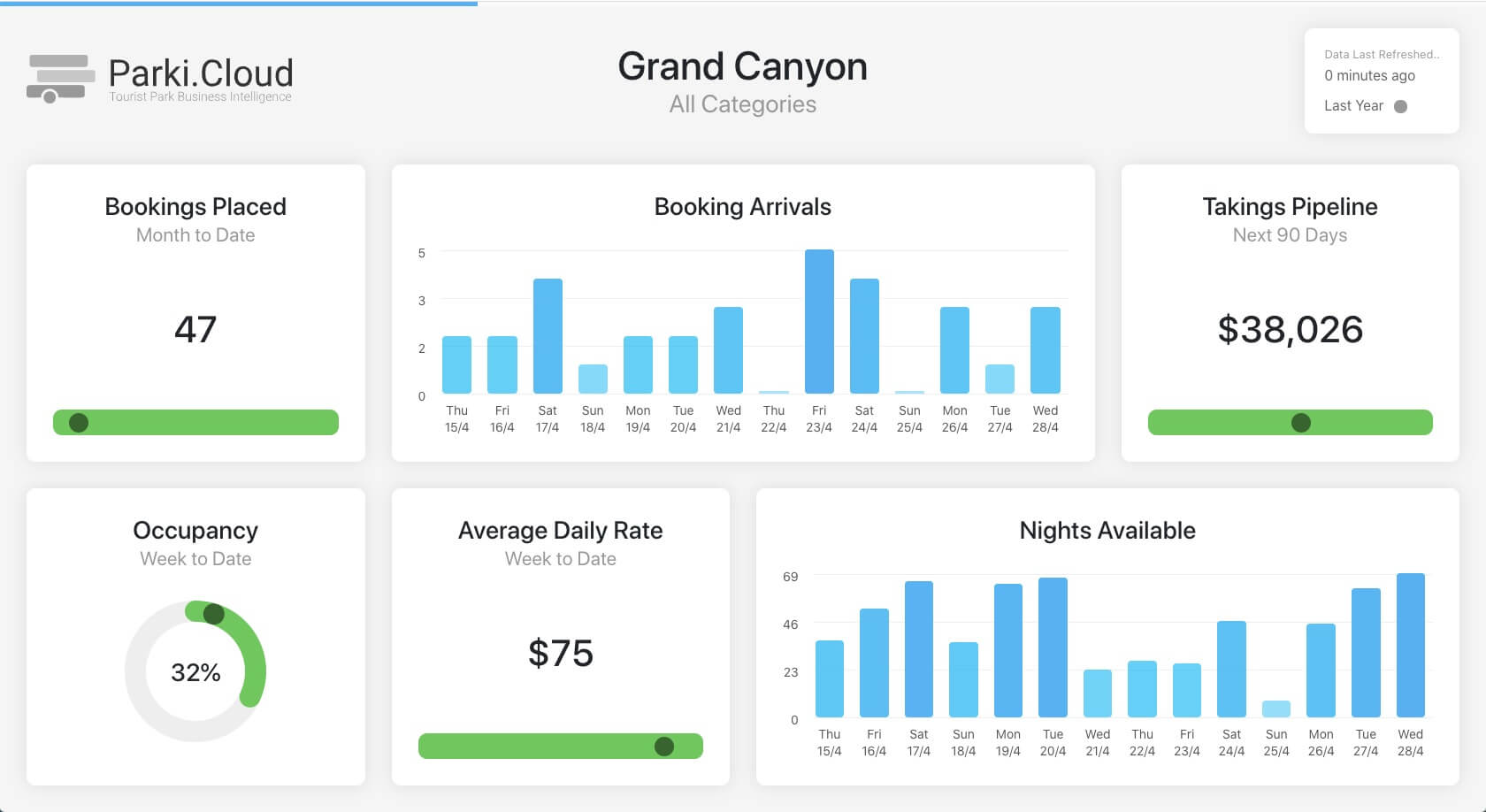 Automated Notifications
A summary of key business statistics and measures are automatically generated and sent to your inbox. These notifcations are sent first thing in the morning.
Notifications can be set to arrive on either a daily or weekly basis.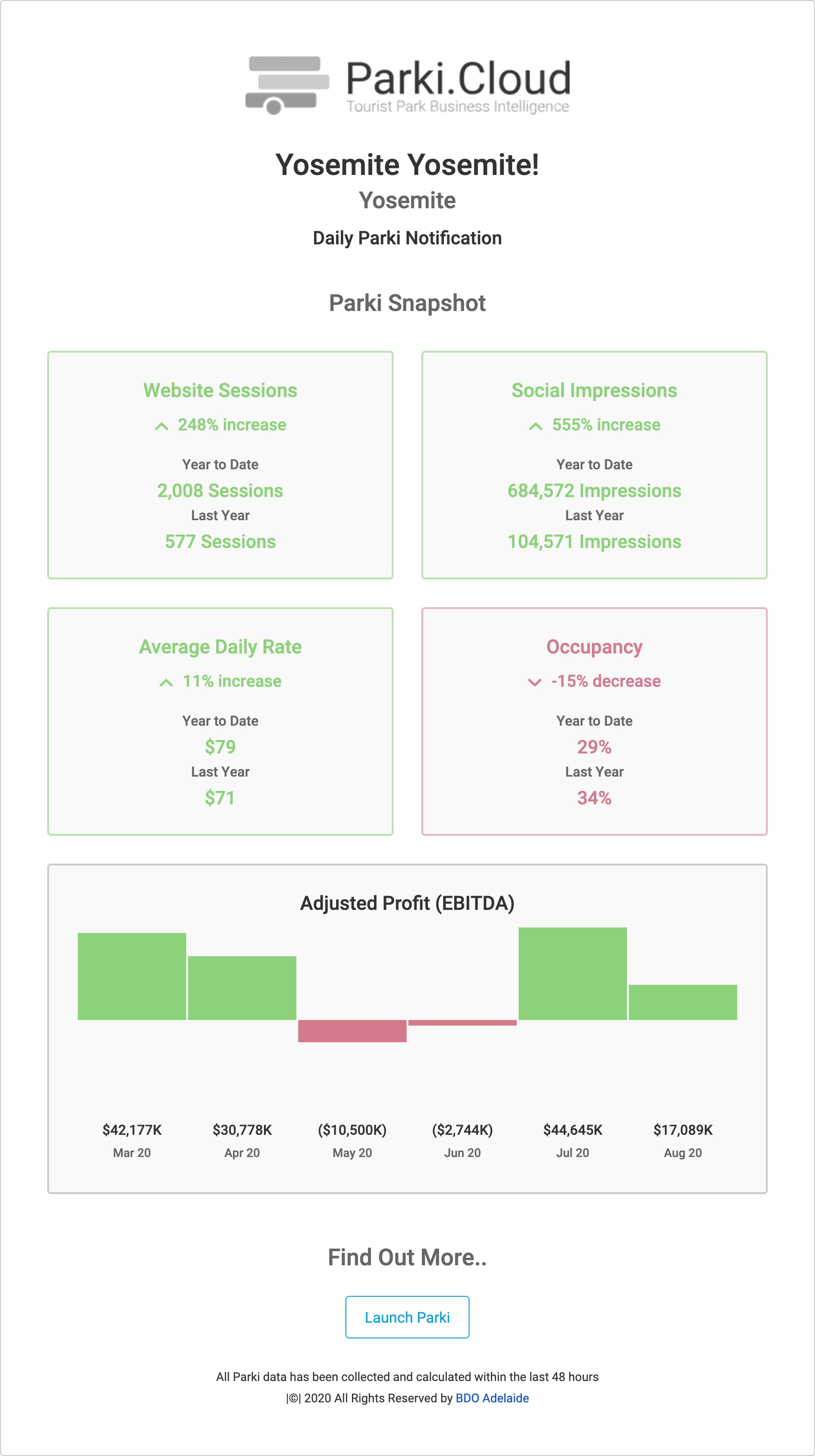 All The Data You Need
We combine information from popular cloud-based accounting systems Xero, MYOB and Quickbooks Online with property management data from RMS, Newbook and Seekom.
We also gather data from Google's Website Analytics, Facebook and Instagram.